Governance of Automation Webinar
10 May 2021
"Automation is creeping into businesses of all sizes and industries. But whose job is it to make sure the robots are doing what they're supposed to?"
Women in Digital Awards Winner Series: Q&A with Blackbook.ai
11 January 2021
"We were excited to chat to Blackbook.ai's Head of Finance Automation, Natasha Lam, about the company, Covid-19 and of course, diversity in digital."
Blackbook.ai Wins Two Awards Recognising Women and Diversity in Tech
23 November 2020
"Blackbook.ai, an Australian AI, Automation and Analytics consulting company, announced last Friday that their Delivery Manager, Deirdre Stankard, was named Shining Star (Partner) at the 2020 ARN Women in ICT Awards."

How Health-Tracking Robots Are Being Used in the Battle Against COVID-19​
9 April 2020
"In Australia, automation consultant Blackbook.ai designed a virtual assistant to help health professionals deal with an overwhelming amount of contact tracing – a method that has also been hailed as the key reason countries like Singapore have managed to prevent a huge outbreak."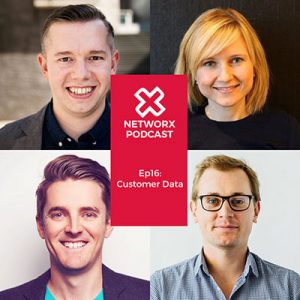 Networx Podcast Ep16: Customer Data​
14 January 2020
"Whether you're a new, growing, or established business, the data you collect is the most valuable asset you hold. But where is it? And do you really own it? How do you unlock its potential energy to deliver amazing customer experiences and business value?" Featuring Natasha Lam, Head of Automation - Finance, Blackbook.ai

Blackbook.ai and IRIQ Law build a chatbot to make legal services more accessible
6 January 2020
"Australian law firm IRIQ has tapped Brisbane-based technology group Blackbook.ai to develop an artificially intelligent chat bot that promises to take the pain out of contacting a lawyer."

Seven consulting firms win UiPath award for RPA capabilities​
22 October 2019
"Software giant UiPath has unveiled the winners of its annual Partner of the Year Awards. Seven of the twelve awards went to consulting firms that have deep capabilities in robotic process automation (RPA) and UiPath solutions."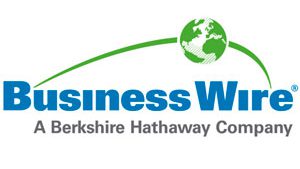 Digital Workers Thrive with ABBYY and UiPath Partnership
15 October 2019
"By working closely with our partner Blackbook.AI, we integrated UiPath RPA with ABBYY content intelligence solutions and achieved significant improvements across the entire process – from claim setup to invoice clarity."

Techpreneurs team up to make automation accessible​
15 March 2019
"From things like finance and accounts payable, accounts receivable, and other back office operations, Blackbook.ai and BITS are working to streamline processes that are often offshored by Australian businesses."

How Blackbook is trailblazing the world of AI and automation​
19 September 2018
"Business News Australia sat down with Lam to talk about his success so far, why he loves working in the field, and some of the major developments (and problems) in the emerging tech sector."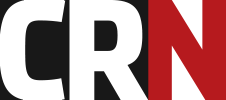 RACQ buys 30 percent stake in Brisbane AI company Blackbook.ai​
6 December 2017
"The Royal Automobile Club of Queensland (RACQ) has acquired a 30 percent stake in artificial intelligence and robotics company Blackbook.ai."