What is Digital Automation?
Digital Automation is the use of non-RPA techniques to automate tasks, improving customer and employee experiences. Solutions are developed for specific problems by capturing data and visualising through dash-boarding.
Abbyy Flexicapture
AWS Textract
Google Vision
Custom Computer Vision
Blackbird Forms
Powerapps
Sharepoint Forms
Google Forms
Kore.ai Chat Custom
Xamarin
React.js
Angular.js
C#
.Net
Blackbird BPM
MS Flow
MS Logic Apps
AWS SWF
AWS Step Functions
AWS Lambda
MS Flow
MS Logic Apps
Azure Functions
SQL Server Data Services
Powershell
AWS:
Microsoft:
Power BI
SQL Server Reporting Services
SQL Server Analysis Services
What can digital automation do for your company?
Efficiently capture data and minimise manual labour
Visualise data to enhance decision making
Improve customer and employee experiences
Customise automated tasks to suit your company's needs
Our products and services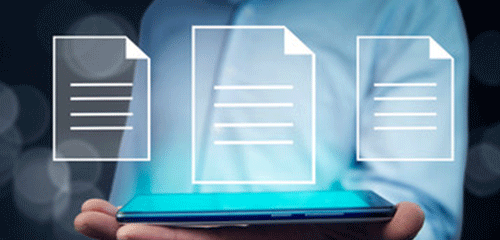 Blackbird is a collaboration, document management and workflow management tool.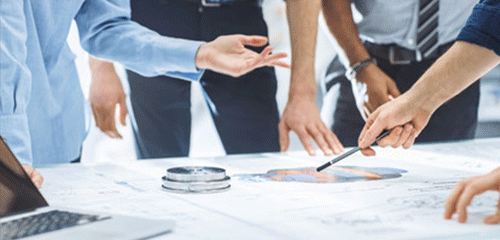 Blackbook.ai provides bespoke custom development suitable to the needs of your company.