What is Intelligent Accounts Payable?
Intelligent Accounts Payable is a solution to optimising the accounts payable process. Automation overcomes the challenges involved in obtaining efficient and error free accounts payable through minimising manual handling.
Automation of Invoice Entry, Vendor Management, Statement Reconciliation, Bank Rec, Receipting etc
Reuse of existing BI and Workflow Platforms
Minimal Configuration and Installation Foot Print
Single Datastore (use Customer DW)
AP Documents

Invoice

Statements

Vendor Forms

Credit Card

Purchase Reqs

Receipts
Process, Analyse & Automate
Data Entry into ERP, No API
Validation with multiple sources
Ability to apply P2P solution without Purchase Module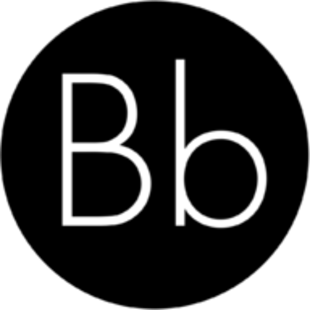 Duplicate Payment Detection
Fraud Detection

Intelligent OCR (Single Layout, Multiple Invoices)
 Escalation to Human
 Automated Data Entry
 Audit Log and Trace
 Reuse of internal BI Solutions
 Capture data into DW
See how accounts payable automation with ABBYY FlexiCapture reduces the time and cost of processing invoices, saving your money and improving your data accuracy.