QLD AI Labs links smart minds with real world problems. We aim to connect interested members of the QLD community with corporations and universities that can present a problem and validate a solution. We then bring in local entrepreneurs to fund extraordinary solutions, creating a single ecosystem to encourage innovation. With the goal of free coworking spaces in Brisbane, Gold Coast, Mackay, and Townsville, anyone that is willing can have a go at solving a problem.
Blackbook.ai is dedicated to creating opportunities for innovation in the QLD community through QLD AI Labs, but we need your help. Here is what we're seeking from you:
Provide a business problem

Provide a coworking space in a regional area

Or, dedicate a couple hours of your time a week/month to mentor people
Benefits to your organisation

Supporting AI and Innovation in regional areas and help to grow the ecosystem across Queensland

Increase community awareness of your brand and services
​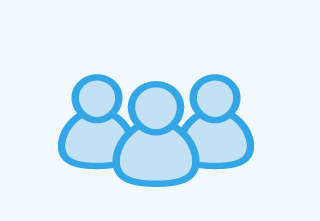 Candidates sign up to participate, and an organisation presents a problem.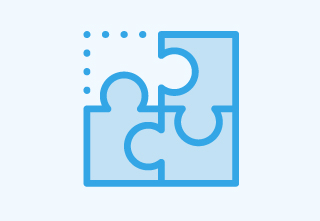 Participants are given 4 weeks to solve the problem conceptually, with help from mentors.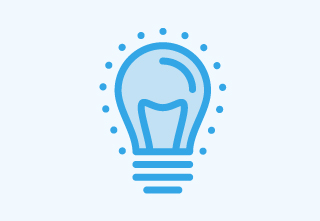 If successful after 4 weeks, the solution is presented to investors to move forward.